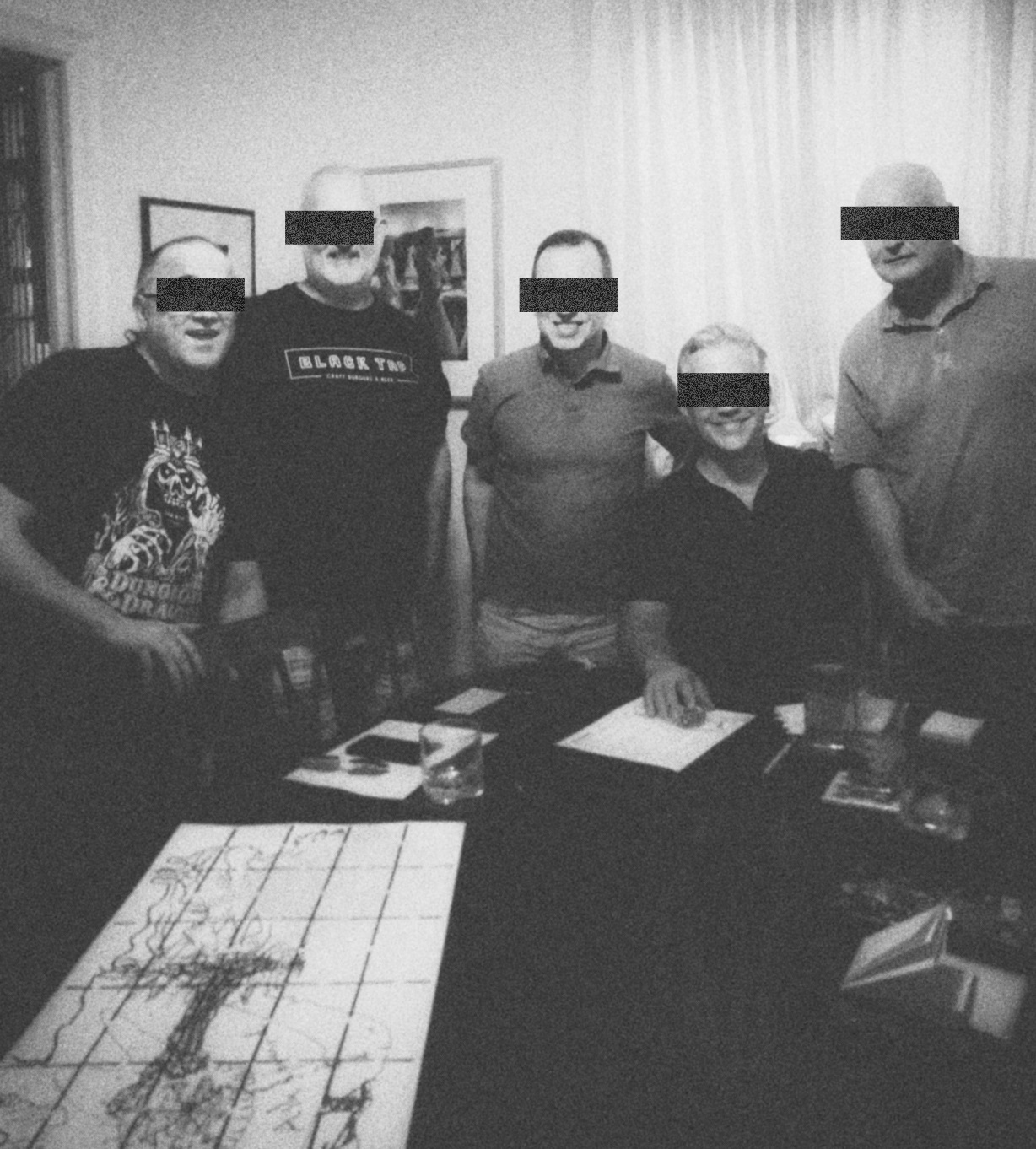 RPG Roulette (aka ROU) season two has finally completed with four episodes of regular season and a super-sized Christmas Spectacular "+X" which just happened a few weeks ago.
The original format seated well and a few new things were tried for season two.  The Catbird Seat was added with mixed results.  Physical Aids for review and play expectations were added to keep comments on point for goals.  The comment cards are a universally good idea.  The last major addition was the Xmas special which was a nice break for the holidays and sat in a pocket of time where a lot of great players needed a distraction.
Season Three is months away but I have some ideas for some new experiments and minor adjustments to the existing format.  We had some great new additions in Season Two and I hope that we can continue to add to the Play Lab moving forward.  If you or a friend is in New York and looking to try something different, don't be shy.
This season we played:
Trophy
Cthulhu Dark
(unnamed alpha test for sci-fi game)
Into the Odd
Bluebeard's Bride
Montsegur 1244
Roughhouse, alpha
Everyone's a Suspect, beta
Ruyataama, hack
The Skeletons
Top Secret, reboot
Blades in the Dark
The Ward
My greatest thanks to all the players that come together to try this thing out and continue to make Rou the premiere adult anonymous gaming experience.